Here is a list of various state fairs and country fairs in Massachusetts throughout the year. Hopefully there is something for everyone, from King Richard's Faire, The Cider Day Fesitival to the Massachusetts Sheep and Woolcraft.
These fairs add to the diverse range of agricultural exhibits, entertainment, and community celebrations that take place across Massachusetts. Remember to check the specific dates and details of each fair, as they may vary from year to year.
Enjoy the festivities!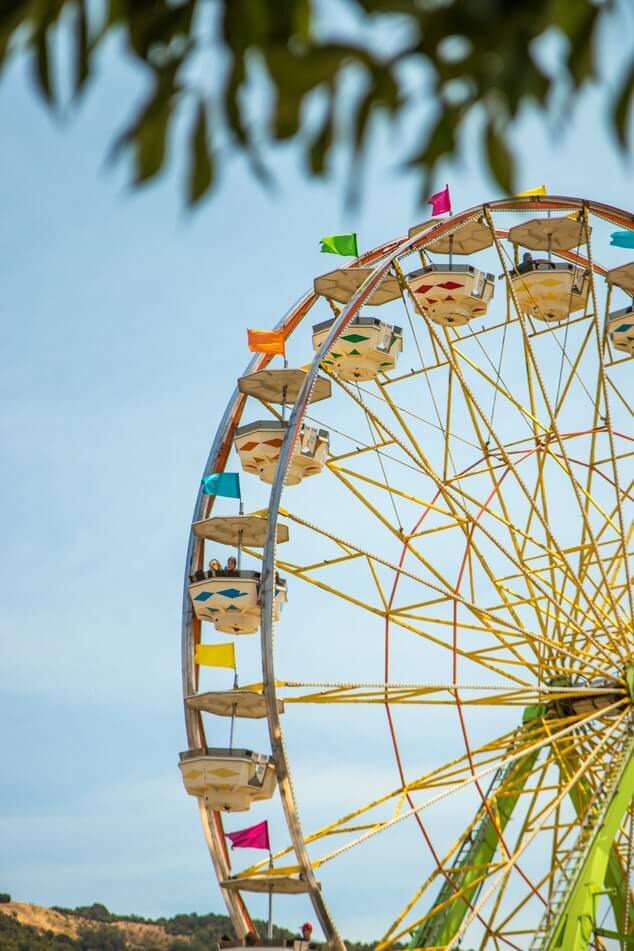 Click Here for Festivals in Massachusetts