If you have recently stepped into the real estate sector, you might be eager to know how much it cost to build an apartment complex. The whole process is overwhelming and involves a lot of factors. Factoring in soft and hard costs remains a must.
You can check out the apartment complex construction take-off services and complete the project easily breezily. The average cost per square foot when it comes to building an apartment complex is $400.
The price varies depending on the locations and whether you want to build a mid-rise apartment or condos. Furthermore, building a single unit cost approximately $75000 to $210000 per unit!
These days, we have commonly witnessed housing shortage, which is why the demand of building apartments is getting high. And this practice will certainly shut down the housing shortage gap. Other details are mentioned below: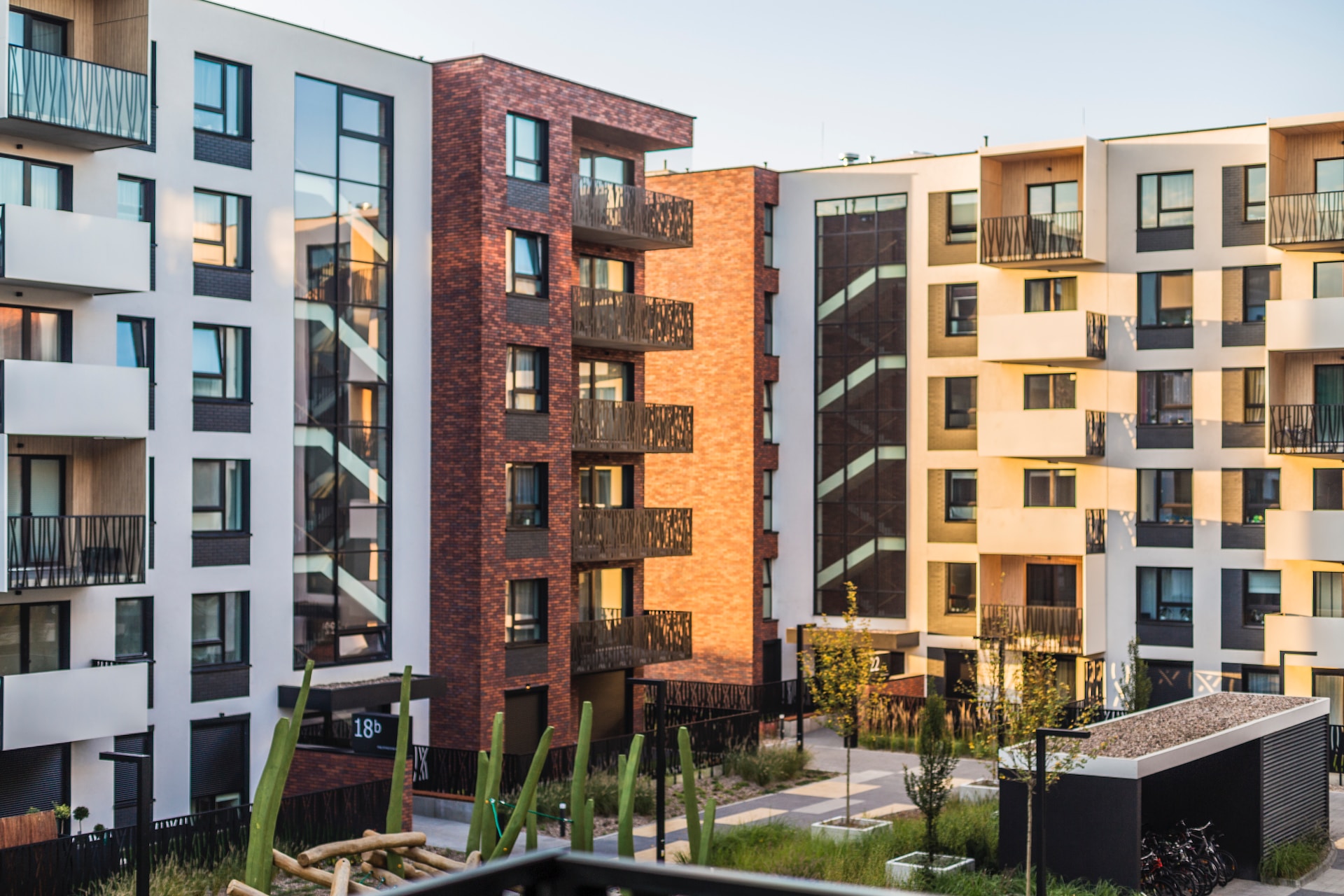 Apartment complex construction cost- Basic guide
As mentioned above, the approximate per square foot cost to construct an apartment is $400. The price will definitely differ for mid-rise apartments and condos. Note that mid-rise buildings fall between 5 to 10 stories. Before preparing the estimates, it is important to have an updated per square foot price, it will help you a lot in creating accurate estimates.
Costs included when building an apartment complex
Hard costs include the cost of materials, labor, equipment, site work and other related expenses like laying foundations, roofing and landscaping.
Soft costs include legal fees, permit fees, construction loan interest, inspection and engineering cost and architectural design cost.
Finance costs include processing fees, interest, as well as finance charges and they are specifically paid to the lender.
Long-term costs include monthly or recurring expenses. For example, maintaining the utilities and systems, expenses for the elevator and swimming pool, and other amenities.
You must also keep a budget for unexpected delays and disputes. You never know what other miscellaneous costs come in the middle of the project, so beware.
Average Cost per Unit to Construct an Apartment Complex
It is believed that per unit cost to construct an apartment lies somewhere between $75000 to $210000! Remember that these are not exact prices and vary from location to location, type of property you have invested, square footage per unit, number of units you want to build in the apartment complex and other factors
Moreover, the pandemic has drastically impacted the construction industry, which is why the prices have gone so much high. The cost of lumber and other materials have also increased, which leads to high apartment building cost.
Construction type heavily influence the project cost too! Small infill projects comprise a single and interior staircase which usually rises from a common entranceway. On the other hand, mid-ruse buildings have double-loaded corridors which maximum elevators. High rise towers also known as cluster apartments need more costly steel and concrete structures.
Type of team needed to build an apartment
Suppose, you have been handed over a typical construction project and it is related to building an apartment. You might wonder what kind of team you should create; the below-mentioned guide will help you:
You must hire professional architects because they are the ones who bring your ideas into reality. An experienced architect draws and designs plans and properly guide the contractors regarding the execution.
Next, we have the appointment of a general contractor. He ensures the project has got the license and acquired every single permit. Besides, he is the one who hire subcontractors and oversee the construction tasks.
Subcontractors handle and efficiently manage the actual construction work. Common tasks which they perform are excavation, steelwork, as well as carpentry, electrical work. They do painting, plumbing, roofing and flooring.
A real estate attorney helps you out with the legal building permits and construction laws. They make you understand every detail about the zoning regulations and draft contracts for the contractors.
Cost difference- Simple vs luxury apartments
There comes a lot of cost difference when building a simple vs luxury apartment.
Amenities like swimming pool, club house, community room, balcony, surveillance system, washer and dryer on site or in-unit and on-site parking- they increase the project cost.
Luxury apartments are generally energy-efficient. They reduce utility bills; ensure good exterior insulation, packed with energy-efficient windows and a smart thermostat.
Before embarking on this construction journey, you must clearly decide whether you want to build a simple apartment or needs a lavish and luxurious looking one. Affordable housing makes a massive financial sense. It does not break your bank account. Thus, do enough research and see whether simple housing suits you or luxury apartments.
Hence, that is the basic cost estimation guide on the apartment building process. If there is still any confusion, feel free to ask us. All the details mentioned above will help you build an apartment in a budget-friendly manner.