Whether you're a real estate investor, an heir, or somewhere in between, selling an undesired home that requires work can become a hassle. Many retail purchasers will be unable to acquire your home if it's unsightly or requires extensive modifications.
When a person or a firm makes a cash bid for a home, they avoid dealing with a mortgage broker, a realtor, or any other red tape. This gives them the freedom to satisfy the homeowner's wants in ways that a standard realtor sale can't.
Here's everything you need to know about cash home buyers.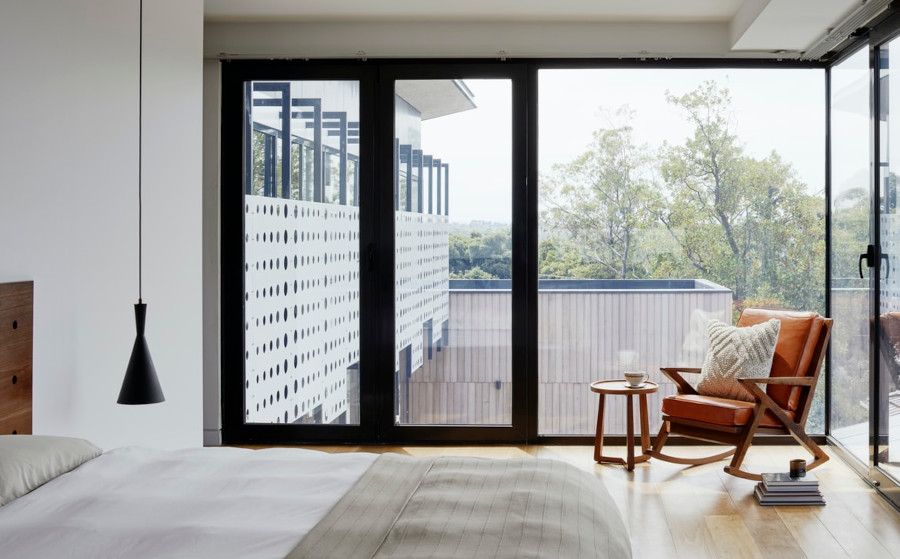 What's A Cash Home Buyer?
A cash buyer is someone who can buy a home outright using cash they already have on hand, without the requirement for a mortgage or loan. To be considered a cash buyer, you must have the money available when making an offer, which is where the waters might become a little unclear.
Some agents will state that they have a cash buyer ready to purchase your home, but in reality, that buyer will need to sell another property first to have the capital they need to purchase your home.
Importance Of Cash Home Buyers
Working with cash home buyers means you don't need to worry about making repairs to the property before selling. They buy your house as-is, no matter the condition. Working with real estate agents means that you'll have to make the repairs the house needs as you have to take care of them before showcasing the place to different buyers.
When dealing with cash home buyers, you're on the right track as they get to handle you well, making it stress-free from the beginning to the end.
How Is The Cash Home Buying Process?
The process of selling your house to a home buyer company has never been easier. The steps are:
Contact Them: They'll look into the specifics of your home and begin putting together a fantastic offer for you.
Get An Offer: They'll send you a reasonable cash offer with no strings attached and no costs.
Get Your Cash: Get the cash you need now. You won't have to wait weeks or months to get your house sold.
Benefits Of Working With Cash Home Buyers
Working with cash home buyers has many advantages such as:
Fast & Easy Process
You'll get a fair cash offer within a day. They typically close in 7 days or less, and they can even close on the date of your choosing. You're in total control when you sell your house to a cash home buyer.
Zero Fees Or Commission Costs
Cash home buyers are not agents, and they're not listing your house. On the other hand, they're buying it themselves. That saves you from the stressful realtor fees, meaning you don't have to pay any closing costs.
They Buy Houses As-Is
They buy houses regardless of the situation or condition of the house. They help many homeowners sell their houses facing different situations such as divorce, foreclosure, inheritance, probate sale, etc.
Sell Your House Fast With Cash Home Buyer Companies
As you can see, working with a cash home buyer has many advantages for you. If you're trying to sell your home, looking for companies that buy houses is the best choice. You'll get a fair cash offer in a matter of days, and they'll buy your house as-is. You'll enjoy working with them, by experiencing a stress-free selling process.
This article was published on 12/23/21