Are you a homeowner that desperately wants to sell an outdated house? Whether you're upsizing, downsizing, or simply moving to a new location, the reason doesn't matter. You're probably feeling a little stressed and overwhelmed. After all, it's difficult to figure out how to get rid of an ugly, outdated property.
You may have lived in your home for years, and it may be full of memories. But now, the house is ugly and outdated, and you want to get rid of it. However, you don't know how to do it, but you can't keep living in this eyesore. Luckily, you have come to the right place! In this blog post, we'll share tips to help you sell an outdated house. Check out the tactics below!
1. Know Your Audience
One of the most important things you need to do when selling an outdated house is to know who your target market is. Are you selling to first-time home buyers? Families looking for a fixer-upper? Investors? Once you know your target market, it will be much easier to figure out how to appeal to them.
2. Get Rid Of The Clutter
One of the biggest turn-offs for buyers when looking at homes is seeing too much clutter. Before putting your home on the market, take some time to declutter and get rid of anything you don't need. That will make your home look more spacious and inviting to potential buyers.
3. Get Great Photos
Many buyers will start their home search online in today's digital age. That means that the photos of your home will be critical in getting people interested in taking a look. Make sure to take high-quality photos showing your home in its best light.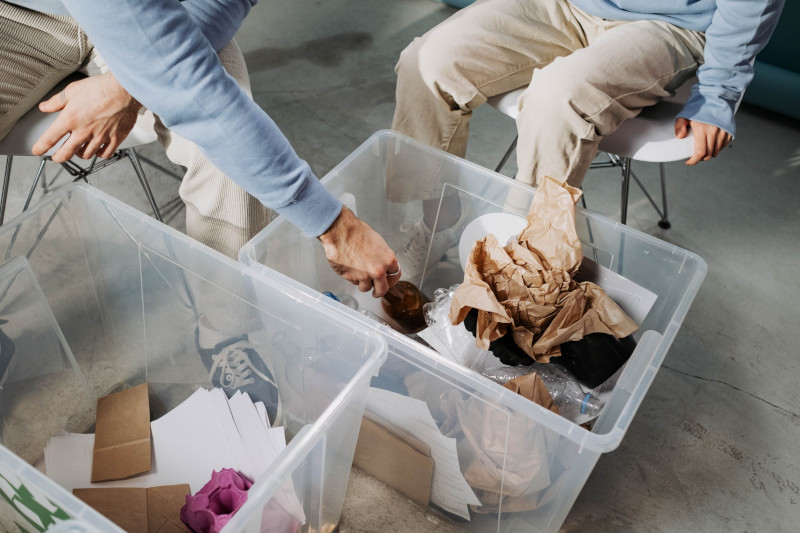 4. Don't Try To Hide The Flaws
Every home has some flaws, and potential buyers will be able to see right through if you're trying to hide them. Instead of covering up any problems, be upfront about them and let buyers know they're getting a fixer-upper. That can be a selling point for some buyers looking for a project.
5. Keep It Ready For Showings
Once you start showing your home to potential buyers, you need to be prepared for showings at any time. That means that your home should always be clean and presentable. This way, you'll be able to make a good impression on potential buyers.
6. Be Negotiable On The Price
One of the most important things to remember when selling an outdated house is that you will likely have to be negotiable on the price. Because your home will not be updated, you will need to be willing to come down on the asking price to make a sale.
7. Selling To A Homebuyer Like Wyohouses
Another option to consider when selling your outdated home is to sell it to one of the best home-buying companies. Wyohouses buy houses "as is" and offer you fast cash for it. So you don't have to worry about making any repairs or renovations. That can be a great option if you want to sell your home quickly and without hassle.
By following these tips, you'll successfully sell your outdated house. Just remember to be patient and willing to negotiate the price, and you should have no problem making a sale. Good luck!