In every home, there is always a need for additional space. Regardless of the size of your home, you will at some point need to maximize the interior space to make it feel welcoming and spacious.
Many people acquire their first home while single. However, after marriages and children in the picture, the house you once felt was more than enough could turn out to be small for everyone.
Keep reading to know the various ways you can maximize your storage space.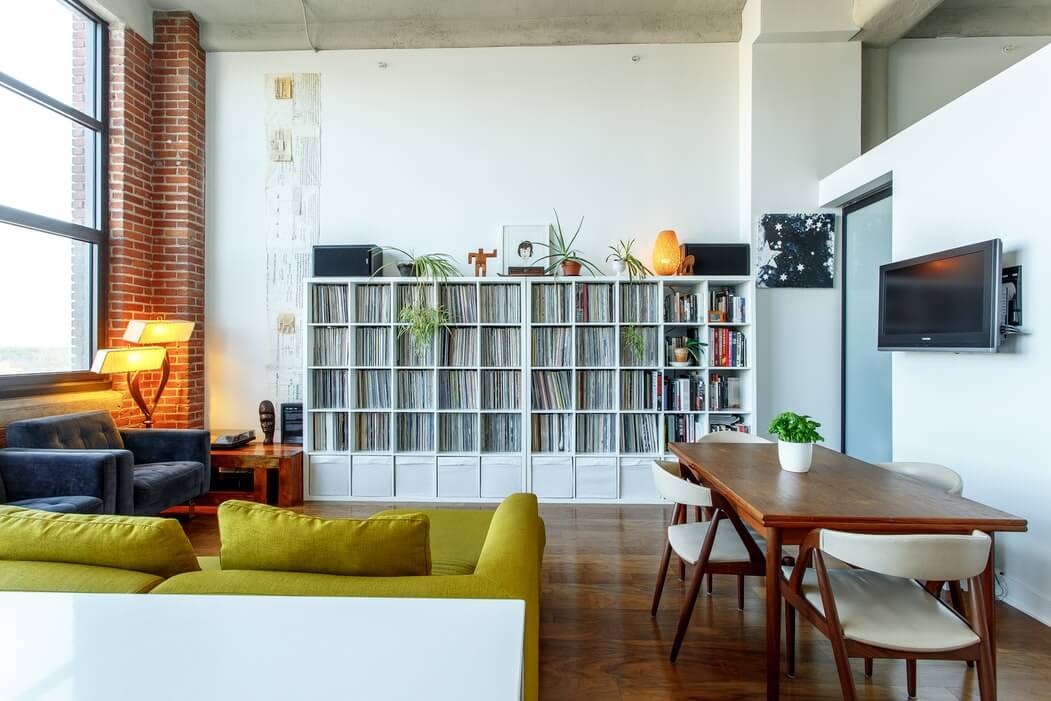 1. Seek External Storage
After decluttering your home, you'll notice that you have a lot of stuff that needs more storage. It is advisable to look for an off-site storage unit that could work for some time as you look for a more permanent space. So, where can I find storage units near me? You must be asking yourself this common question. Well, the internet has made things easy, such that through a simple search using your zip code, it's easier to find a suitable unit near your residence.
2. Dispose of the Unwanted Stuff
The best way to create more space and storage in your house is by getting rid of what you are not using. Experts believe that to maximize space, you need to learn how to declutter. It is a wise move with numerous benefits; for instance, clutter will cost you more time looking for things.
Besides, having things stay unattended for long can create a perfect breeding spot for mold and mosquitoes. That is why it is always advisable to have regular decluttering to maximize storage spaces and keep your home tidy.
When you decide to declutter, be sure to attend to every room. For efficient clean-up, start by breaking any large spaces into smaller zones to maintain organization. Next, work in haste, and determine what to keep to discard. You can donate valuable items instead of throwing them in the trash.
3. Look For Better Storage Solutions
When you get a proper storage solution, you are guaranteed more space and better organization. In addition, it is a great way to have everything in place. However, if it becomes challenging to get the best out of it, consult professional organizers to help with all that.
Start using clear storage containers that allow you to see inside the storage container while in your fridge, for example. With the colorless containers, it becomes easy to retrieve anything from the storage unit.
For a beautiful and appealing space, you can look for decorative baskets and use them in places like bedrooms and your basement. If you want to achieve easy retrieval, ensure that you label all the containers. It should be applicable for bigger spaces like the attic or basement. With clear and labeled storage containers, you will speed up the retrieval process.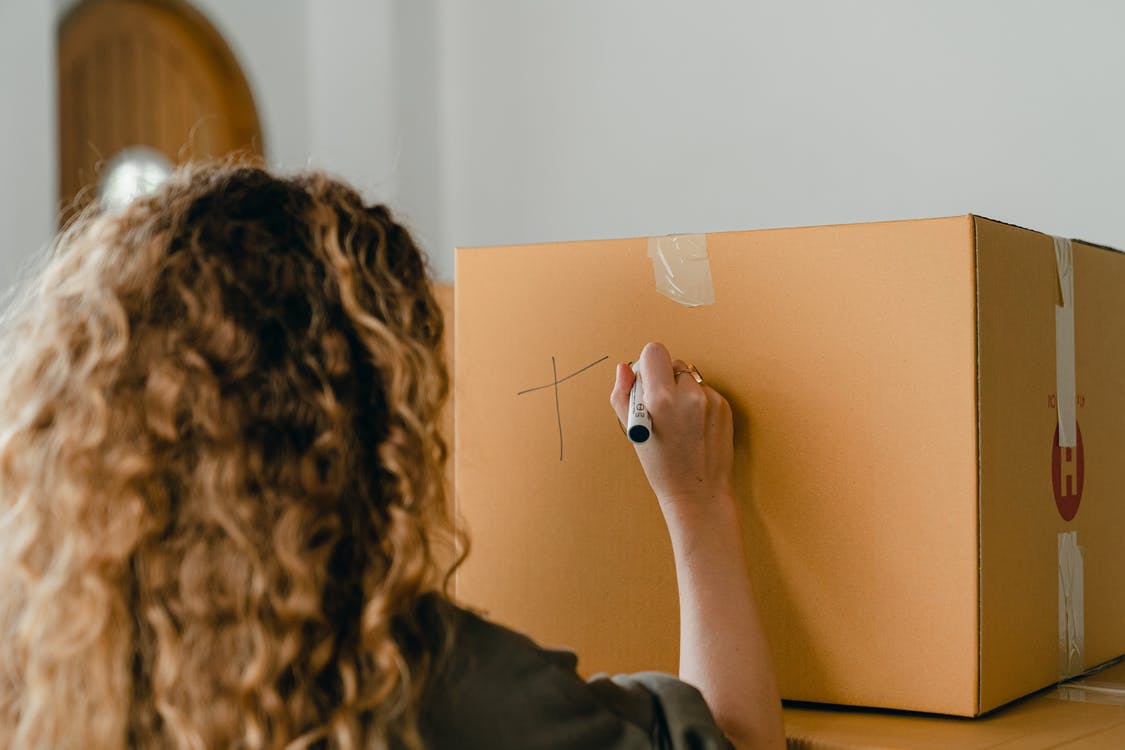 4. Maximize Your Prime Real Estate
Professional organizers use the term prime real estate to mean the space between the knees and shoulders. In simple terms, it means the best areas are the ones that are easy to reach. The classic rule to creating a spacious and clean space is, what is out of sight should be out of mind. However, this means that all the prime real estate zones need to be clean and easy to reach. Likewise, ensure that the things you need are easy to get.
5. Always Think Vertically
It is advisable not to ignore the space at your feet and above your head. They are the best spaces to store worn and out-of-season items. However, you can access the higher areas using a sturdy step ladder to reach those areas. Avoid having anything heavy up above; always have boxes filled with books or large appliances on low ground.
When you need to use higher spaces, you can utilize smaller containers and ensure they are lightweight. You can also use plastic storage containers for areas near the floor. Make sure they stack well so that it is easier to find everything.
6. Choose The Right Products For All The Spaces
Always triple measure the storage spaces. It is helpful before buying any related accessories. For example, some of the accessories include racks, trays, and bins. These are additional storage spaces that will help maintain a tidy room. The Storage products need to fit the intended area and still be easy to access. The recommendation is to have the proper measurements for the storage spaces and closets.
Cleanliness is paramount, and that's why it's advisable to organize your space nicely. Mentioned in this piece are helpful and applicable approaches that you can use to create maximum space and maintain cleanliness. You will achieve an organized and neat area.