There are approximately 4 billion people worldwide without access to affordable housing, and that includes people in developed countries. This isn't an issue that's going to magically get better, especially considering how much the cost of housing keeps rising. To help address these issues, changes must be made from the construction process through to sales/rental. Below, we discuss six innovative construction techniques that are reducing costs for both construction companies and the people.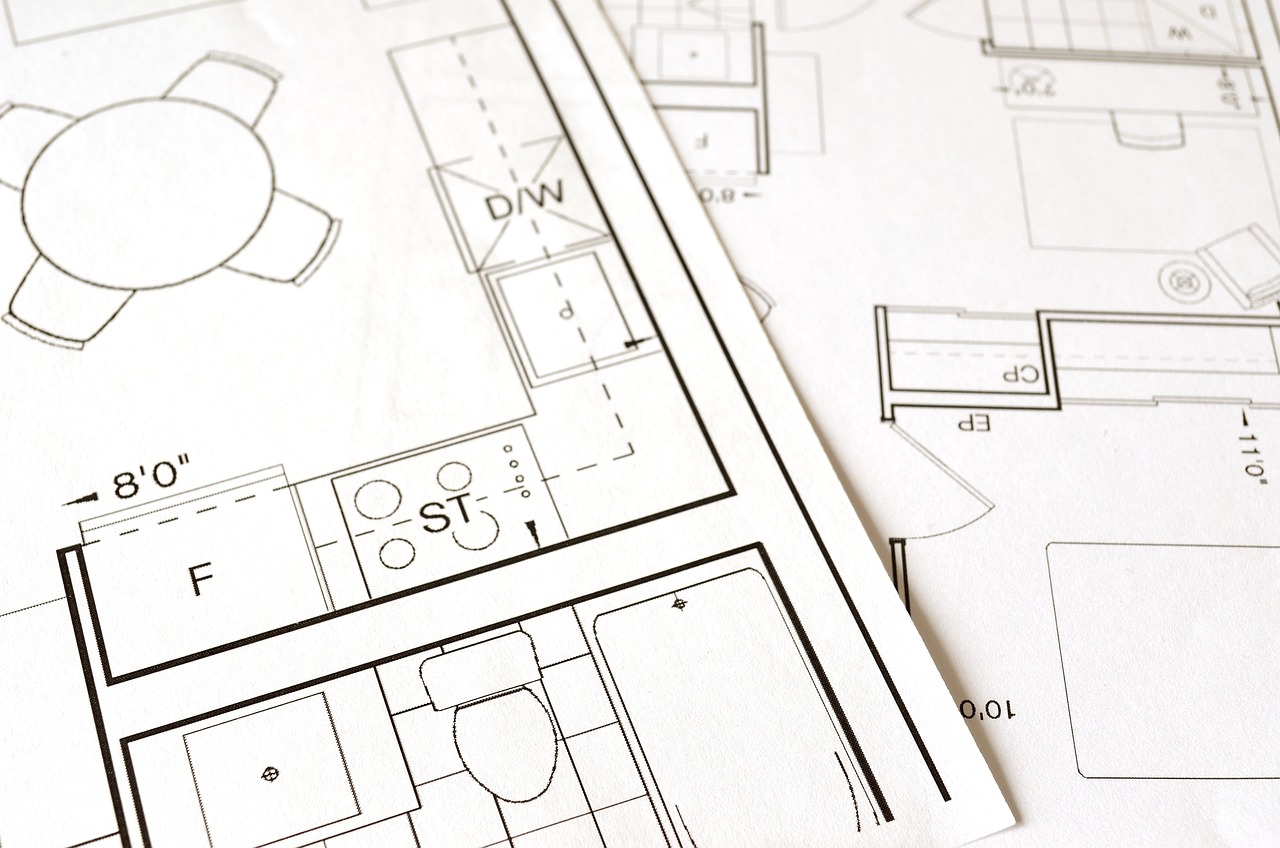 3D Printing
3D printing is a relatively new technology that's been turned into one of the many ground-breaking . For instance, it's been used to print entire houses out of various materials or generate moulds for concrete affordable housing solutions walls. This technology is still in its infancy, but the implications will speed up construction, reduce costs, and lower the overall price of housing.
Modular Construction
Modular construction involves building prefabricated units in a factory and then assembling them on-site. This construction method lends itself well to high-rise buildings, which is a great way to tackle the growing urban population. Because each part is built in a factory, there will never be delays to production because of the weather, which makes them much more cost-effective.
Structural Insulated Panels
Structured insulated panels (SIPs) consist of two prefabricated layers of oriented strand board (OSB) with an insulating foam core. SIPs make housing construction more affordable because they're energy-efficient, strong, and easy to install. Additionally, SIPs are extremely versatile and can be used in any type of building from commercial properties to apartments.
Mass Timber Construction
Using laminated veneer lumber (LVL), cross-laminated timber (CLT), or other large pieces of wood, mass timber creates durable and strong buildings. Additionally, as the material can be grown and harvested, this method strengthens sustainability. When compared to traditional construction methods, mass timber materials are lightweight, which means they're cheaper and easier to transport to construction sites.
Sustainable Technologies and Materials
Integrating sustainable materials and technologies into housing construction greatly reduces the overall cost. These types of projects use renewable resources, waste-reduction techniques, and have strong pollution prevention policies in place. Examples of sustainable materials and technologies used in construction include:
Energy-efficient materials. Material that reduces energy consumption. High-performance windows and insulation are great examples.
Green building practices. Waste management, water conversation, and other practices that reduce the overall impact on the environment.
Renewable energy. Energy sources such as wind power, solar power, and hydroelectricity.
Sustainable materials. Materials including reclaimed wood, bamboo, and other materials designed to conserve resources and reduce waste.
Prefabrication
Prefabrication is often used interchangeably with modular construction, but they're quite distinct. Prefab is any type of construction that takes place off-site in a factory. Modular construction is the repetitive prefabrication of modules, which are assembled on-site.
Innovative construction techniques have the power to change the face of housing construction, and they can reduce the cost of housing by making it more accessible and sustainable. SIPs, 3D printing, modular construction, mass timber construction, and using sustainable and materials and technologies are only a few examples of the technologies revolutionising the industry.