In this day and age it is increasingly difficult to work, study, listen to music, watch TV, even talk to your family and friends, without a solid internet connection.
There are 5 key factors that can help you determine which internet provider best suits your needs. These are data limitations, speed, cost, available customer support, and router type. Let's break those down so you can assess your internet provider needs.
Data
Many internet providers have caps on internet use, limiting your monthly usage, so something to look out for is a provider that offers unlimited data. This will be especially important if you and your family work from home or stream television shows and music daily.
Internet use is only increasing and will continue to do so, as more meetings, events, education programs, and jobs are moving online. Unlimited data is more and more important for the average household.
Speed
Generally, anything over 100mbps is considered to be fast internet. However, you also have to consider how many devices will be connected and what they are used for. One person is likely to have a computer and phone, at least, connected to the internet, but a family of four, with a smart TV and a shared tablet on top of that, might have to consider opting for faster internet.
Especially if you routinely send large file attachments, download high-quality videos, or play online games, fiber optic internet may be for you. For these reasons, more home owners are investing in fiber optic internet, for a faster and more reliable internet service.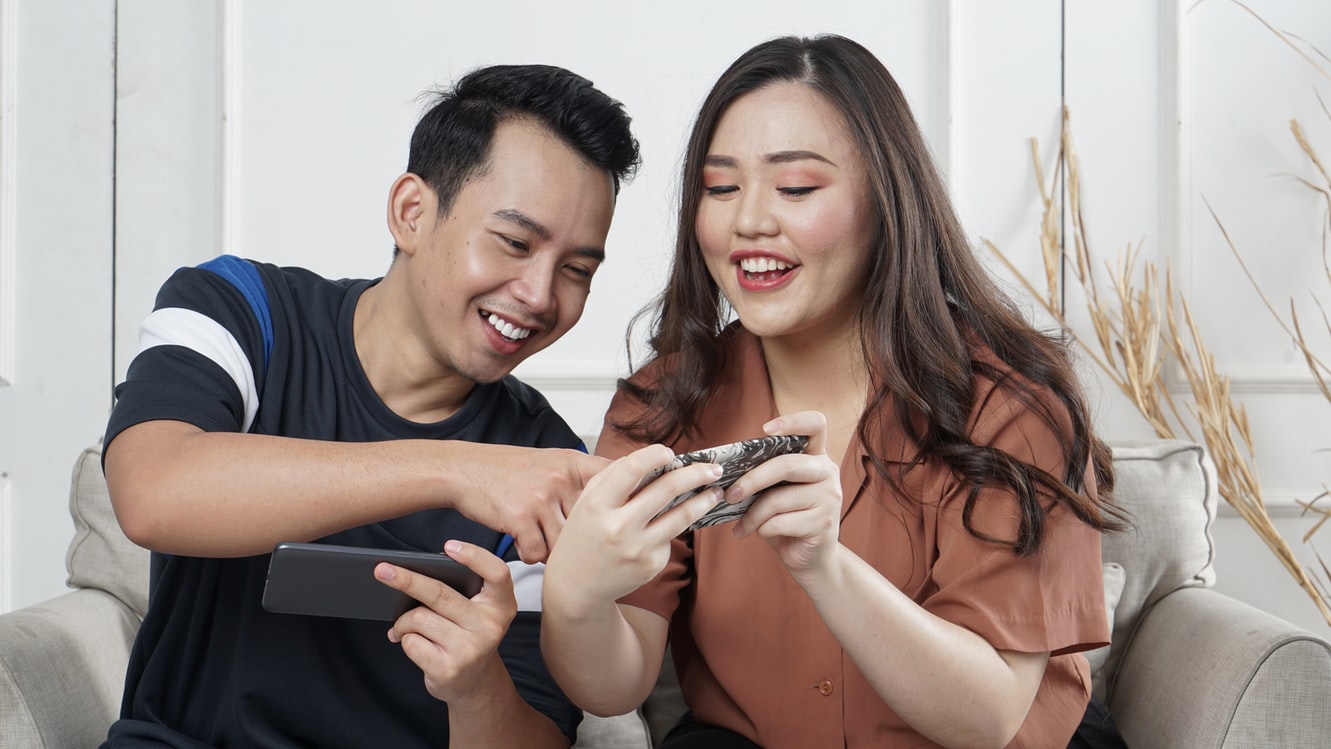 Cost
Obviously we all want all the perks of fast and reliable internet but at a good rate. If you are considering fiber optic broadband, you will have an activation fee, but you will reep the reward of super fast and efficient internet thereafter. A cheaper service may cause problems down the line with buffering, especially with so many people now working and studying from home.
Customer support
In a world of fast-evolving technology, it can be hard to keep up with the latest advances and sometimes you just want a friendly voice on the other end of the phone to tell you what you need to do.
Internet service providers that offer 24 hour tech support and professional installation can save you hours of confusion and frustration when trying to set up your new service, or whenever you have issues. Tech gurus are the 21st century's guardian angels!
Router
Some internet providers offer a dual-band router, which provides both 2.4GHz and 5GHz frequencies for wifi networking. The lower-frequency provides a slower internet connection but it has a longer reach, so if you're in the garden you will be more likely to stay connected. The other has a shorter reach, but is faster and is the better choice for streaming videos, sending files or playing games.
These high-tech routers are good for busy households where different internet users have differing needs; the kids can play games on the faster connection, mum can browse on the slower, which is sufficient for her needs.
Welcome to the Future
Now that you are equipped with the basic knowledge of what to look for in an internet provider, it's time for you to upgrade your internet and step into the fast-paced, reliably-connected future.