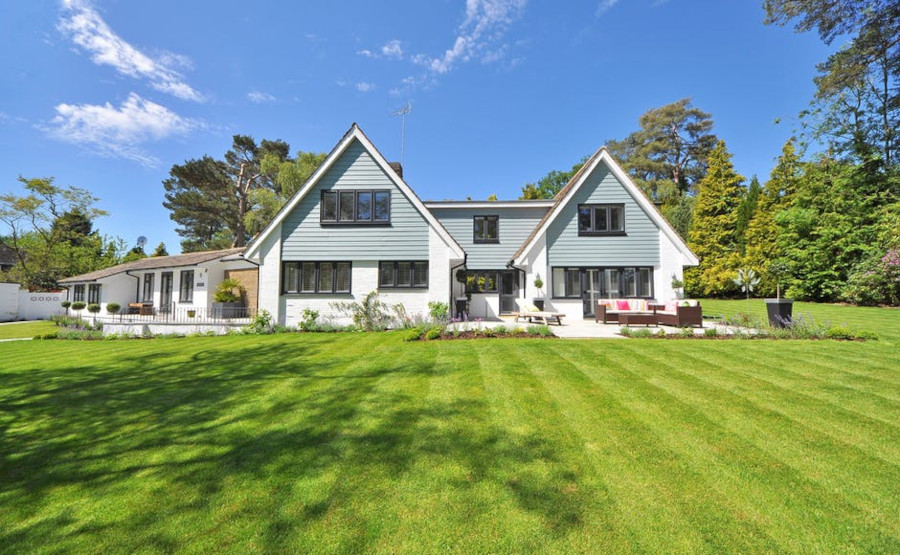 Buying a family house means making a long checklist. Property is a crucial investment- a family house even more so. You want a home that's perfect for your family. If you've got angsty teenagers, your house needs differ from someone who wants a family house for their two toddlers.
Are you confused about what to look for in a family house? You've come upon the perfect guide to help you with your home buying journey.
6 Features For Your Perfect Family House
What are the essentials you must assess when you go to purchase a family house? Here are six suggestions!
1. Budget
Allocating a budget for your family house is the first and most crucial step. If you don't know about your affordability, how can you move ahead then? Your budget can include factors like your current savings and external financing. If you're going for a house financing loan, then what are the interest rates?
Plan your finances and be sure to see how much you can afford to pay as monthly instalments as well. Once you know your financial standing, then you can go ahead to search for your dream family house that falls within the price range.
2. Rooms
.
When you think of buying a family house, be sure to count the number of residents. You must check how many rooms the houses are offering. You may like a property, and it might fall within your affordable price range. However, if it's too small to house your family members, then it's not perfect for you.
If you have toddlers, then smaller houses with lesser rooms might work for you. However, if you're a parent of teens or children who want their separate rooms with privacy, you must look for more rooms.
In addition, you can also assess the area of the house. Does the house have an attic that you can convert into an additional room? If yes, consider that family house! Extra rooms are instant value boosters for properties.
3. Storage
.
Shifting isn't an easy job! You don't go around purchasing a new family house after every few months. That's why when you get a family house, you must see if it's ideal for your future needs as well. For instance, if you want to extend your family, you must go for a family house that offers more storage.
Storage can be anything that allows your home to feel spacious. Be it the backyard and attic or your basement and built-in cupboards, everything matters. If you want to buy a family house, then the chances are that you own quite a lot of stuff- from toys and books to clothing and furniture.
4. Nearby Facilities
If you're planning to purchase a family house, you can't finalize your selection without considering the nearby facilities. You must determine if the neighbourhood has a supermarket, school, eateries, or anything to cater to your daily needs.
Living in a posh neighbourhood that requires you to drive for a long time to drop your children off at school doesn't sound very feasible, after all. Moreover, having a school nearby isn't the only critical feature. You must compile research on the quality of the teaching and schooling in the area as well.
In addition, your locality should also have a park or other recreational places where you can go with your family to relax.
5. Parking
Parking and garage area are significant features for your family house. Before buying a family house, you must check if the house allows you easy parking. If you've got several cars- one each for your spouse, yourself, and adult children, need a spacious garage with more than one garage door as well.
A family house with triple garages works best. A roomy garage with more doors enables you to not just park in and out of your cars but also place your baby carriers, strollers, scooters, bicycles.
6. Safety Of The Neighbourhood
Buying a family house in an unsafe neighbourhood is dangerous. If you've got toddlers at home, you'll end up spending more time worrying about their safety and not getting any of your work done.
What you can do is while you're visiting every potential house, talk to the neighbours. Ask around about the crime rate, safety measures, the town police, etc. Insight on these social and security issues has a massive impact on your final selection of the family house.
Final Thoughts
Purchasing a family house requires a detail-oriented mindset. The best way to go about the mission is by preparing a checklist with all things you need to look out for.
We offered six essential factors that can help you connect with the perfect family house for you. Include these pointers for your upcoming home-buying journey and buy a family house that matches your demands.
Cheers!