5 Reasons to Sell Your House Without a Realtor
Nowadays, when homeowners decide to sell their house they prefer to do it through a Real Estate Agent or company. Based on a statistic by the National Association of Realtors, as much as 89% of homeowners recently sold through a real estate agent. This doesn't actually mean it is the best option available.
Homeowners also have the option to sell their houses without the help of a Real Estate Agent by doing it themselves directly, or by selling it through a Home Buying Company. This last option can be underestimated but it could also be the most beneficial for you. Once people start knowing of the benefits of selling without realtors the percentage mentioned above should start going down.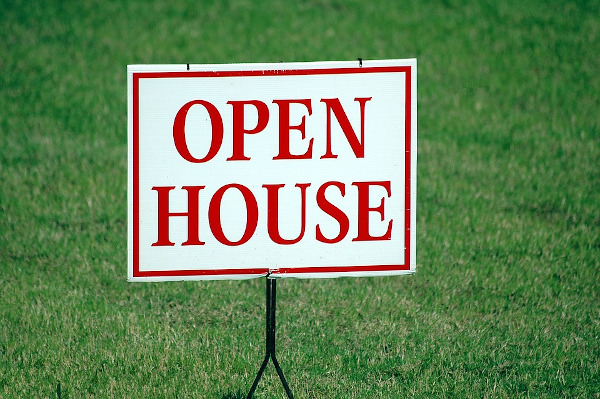 Homeowners across the United States have been selling their properties without agents or through home buying companies for years now. Both options have specific but also similar benefits. You should also be able to sell your house directly to a buyer or you could also find a local home buying company to help you. Here are 5 great reasons why you should sell your house without a realtor.
Time is Precious

As you might have already heard, time is one of our most valuable assets. Only you know best where you want to go and at what pace. If you as a homeowner want to sell entirely on your plans, you should not use a Realtor. You can either take all the time you want to do it yourself. There should be several helpful articles online to guide you at your own rhythm. On the other hand, if you want to sell fast, you should definitely seek the help of a home buying company. With a home buying company, you can sell your house as quickly as seven to ten days.

Cash/Liquidity

If you are facing liquidity problems, financial hardship, or simply want to move out quickly, then you should definitely consider selling your house through a home buying company. All of these companies should be able to offer you cash for your house.

Once a deal is closed with them, they will pay cash upfront and close quickly (7 to 10 days). If you chose to go with a realtor, you might not see your money until a month or so. As reported by Realtor.com, most properties remained on the market for an average of 56 days in August 2020, from listing to closing. You can also "cash in" fast if you do decide to sell it solo. Be it in 10 days or 60 days, it will be all up to you.

Stress-Free Process

If stress is something you want to avoid, then selling the house with the help of a home buying company should be a better option than choosing a real estate agent. Your time, your own terms, your peace of mind. A home buying company will help you avoid the stress that comes with listing a home on the market and having to wait for an offer from a potential buyer. No need to engage in a bidding war.

Zero Closing Costs

If you choose to sell through a home buying company, you will not have to pay any realtor fees or sales commissions. You also won't need to pay any repairs or renovations cost as the home buying company will probably buy your home no matter what situation or condition it is in. This same benefit applies if you sell it directly to the buyer as you won't have an intermediary to pay to but yourself.

Family Owned/Level of Service

Most of these home buying companies are family-owned which means the level of service you will get will be astounding. You won't be surprised with any hidden fees or the Risk of buyer financing falling through. Best of all, no obligations from both ends.

As you may have seen, a home buying company or selling directly seems like a better option when it comes to selling your home. Selling your property can be a quick and stress-free process. Before making your choice of how to sell your house, make sure to take your time in researching which options are best for you. If you do decide to go with a home buying company there should be plenty of options available. A home buying company could be your best choice after all.