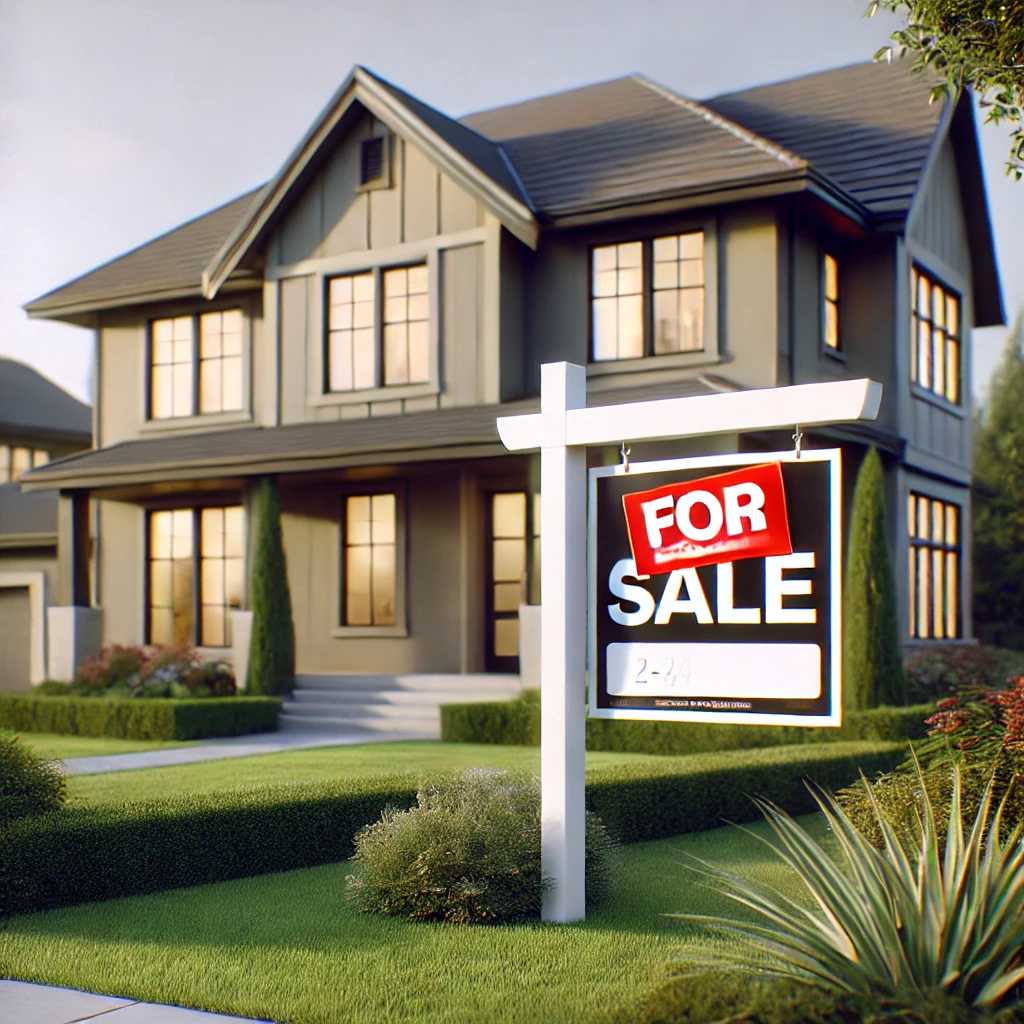 Divorce is hard enough; and now, you must figure out how to sell your house. Although it may seem daunting, it doesn't have to be harder than necessary. With careful planning and a few expert tips, you can make selling your house after a divorce easier for all parties involved.
Remember, stressing over something only makes the situation harder. In this blog post, we've gathered some tips and tricks to help you take some stress off your shoulders. If you want to sell your house after divorce, continue reading and prepare for the wave of relief that comes with professional help!
1. Make Sure To Consult With A Lawyer
Divorces can be complicated, and you want to protect your legal rights while selling your house. Consulting an experienced attorney will help ensure that all agreements are accurately documented and that no one's rights are ignored during the sale.
2. Have You Considered Becoming The Sole Owner?
By buying the property, you'll become the sole owner of your home and enjoy the security of having a place to live. You could even explore renting the property as a secondary income, and your kids could inherit it one day. But before making any decisions, remember that renting also brings challenges requiring regular maintenance.
3. Budget All The Expenses Of Selling While Going Through A Divorce
To ensure a successful sale, your house may require some repairs. Broken windows and missing floorboards won't fetch top dollar. After the sale, be prepared to cover realtor and attorney fees. If you share the property with an ex-partner, discuss who will be responsible for these costs. Splitting expenses equally or involving divorce lawyers in the settlement are both options.
4. Avoid Making Emotional Decisions
Don't let your emotions drive decisions when selling your house; this could lead to regrettable choices. Instead, consider seeking support from a mediator or real estate agent who can offer objective guidance during a divorce. Have an honest conversation with the other part and work towards finding common ground. Avoid letting petty disputes escalate and prioritize making rational choices.
5. Consider All-In-Cash Offers
Consider all-cash offers for your house to make the process go smoother. Cash offers can streamline the sale and have your money in hand sooner than later. You also don't have to wait for financing or worry about buyers waiting on bank approval. Cash home buyers generally don't ask for repairs, making it much easier to make a quick sale.
Don't Take Risks & Go With The Safest Option
Divorce includes several stressing factors, from the paperwork to the agreements between both parties. When selling the home, it's best to go with the safest options, and one of the easiest is going with cash home buyers. House buyers are professionals that can handle the entire process for you, from start to finish.
These professionals often buy houses in as-is conditions, offer full cash solutions, and can close deals in weeks instead of months. Plus, by working with cash home buyers, you'll avoid closing fees, commissions, and other hidden costs.
Don't over-stress yourself; reach out to cash home buyers. You'll not only optimize the process of selling your house, but you'll also get a fair price for it. You are making it faster and easier for all parties involved. Stop being overwhelmed and ensure the best outcome for all!