Have you decided to sell your house? This means you're ready for a new chapter in your life that's absolutely exciting. As amazing as it is to be ready to sell your house to buy a new one that suits you better, there are certain things you need to know before you start putting your plan into action. There are mainly 4 major things you should be aware of which you are about to read in this article, so read on and let us help you enjoy an easy, successful sale.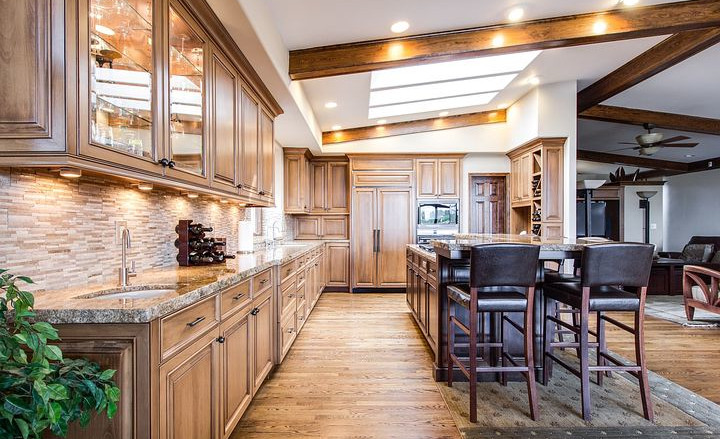 1. The First Impression is All You Got
It's a little disappointing but true, nonetheless. Potential buyers decide whether they like the house or not the moment they lay their eyes on the doorstep. This is why your front porch must look attractive and inviting. Painting and polishing your door is one of the most important things to do for a fast and easy sale. Adding some simple decoration, like plant pots and getting a new doormat, is more than advisable for an extra appealing touch.
2. You Can Sell Your House to House Buyers
Just like the words indicate, house buyers are companies that buy houses, whatever their condition is. There are many advantages to choosing house buyer companies including fast sale, cash offers for your house, and you don't need to worry about the vetting investor home buyers hire to thoroughly check out your house condition. They can be an option if you want to skip the process of meeting potential buyers and showing them your house.
3. Learn Your House Worth in the Market
To be able to set the price for your house, you must know where it stands in the price range. You won't be able to set a good, fair price for your house if you don't know its market worth. To learn about the price range your house stands at, you need to check various sources. The first step is checking the internet for house prices to learn the general range your house falls into. You can also use a house price calculator that will give you an approximate price. The next step is to ask realtors, people you know who work in the real estate business, and look around your neighborhood for houses that have similar conditions as yours and check their prices as well.
4. Be Completely Honest
Since no house is perfect, every house has a couple of issues at least. They can be minor or major issues. Whatever the issues are, you need to fix them. If the issues keep resurfacing or are unfixable, you have to be clear and honest about them with your potential buyers. Hiding house issues may get you an excellent initial price, but eventually, the new house owner will find out, and they will probably sue you. It's best that you tell potential buyers about the good and the bad house qualities.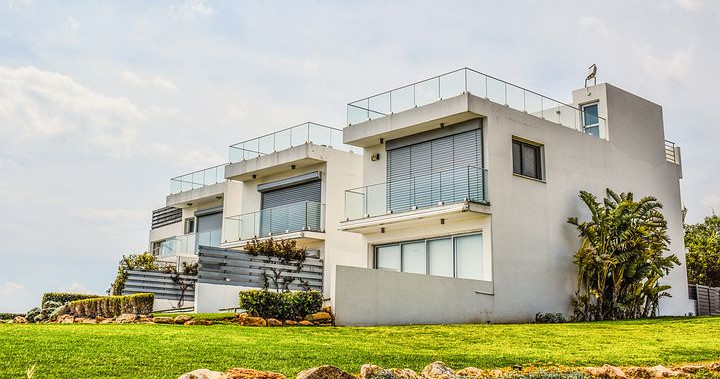 Selling your house is quite an experience. It's a mixture of opposite emotions that are all happening at the same time. You may find yourself excited, sad, confused, and many more conflicting emotions, but all of that is normal. After all, you made many memories in this house, but remember that it's time to make new memories somewhere else.