Is there a move to Boston in your future? Whether the plan involves a job relocation or just a change of scenery, it's best to know a few basic facts about the city before the departure date arrives. It doesn't matter if you intend to purchase a home or reside in an apartment. A real estate agent can get you settled in America's most historic town. Competition for living space is intense, so a licensed agent can make the move much easier.
Future Bostonians who aim to buy a house should be aware of how cosigning on a loan can affect their chances of getting a mortgage with decent interest rates and terms. Additionally, sit down and evaluate your monthly budget to make sure you'll be able to afford to live in Massachusetts' most famous city, where the cost of most everything is infamously high. Study transit and street maps to get a feel for navigating from one part of town to another. Finally, develop a list of pros and cons to round out your preparation for the move. Here's how to get started.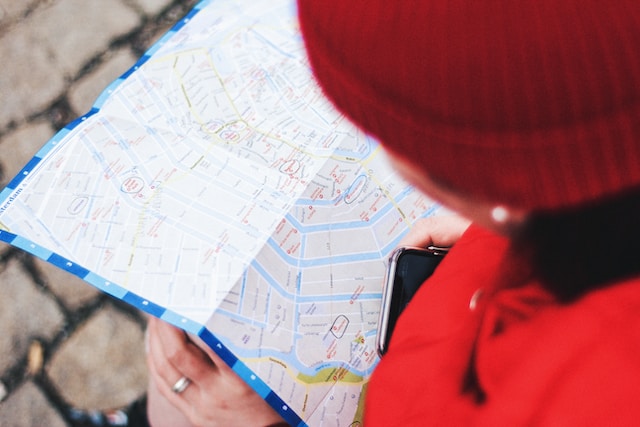 Get Ready to Use a Real Estate Agent
Bostonians are among the few US residents who turn to licensed real estate agents for help finding not just houses but apartments as well. So many people want to live in the town that the demand for all lodging is high, so you'll do well by enlisting an expert in the search. Begin a few months ahead of time and try to avoid relocating during the first week of September. That's when Boston is awash in new and returning college students in what is essentially a university town.
Learn about Cosigning on Student Loans
Serving as a cosigner on a person's college loan is one of the most effective ways to enable them to get funding for an education. But future Bostonians who plan to buy houses should know how the process of cosigning can impact credit scores and the ability to obtain a mortgage. Explore all the facts by reviewing a complete guide that demonstrates the real-world effects of adding your name to a student's loan application. Knowledge is power, so it's imperative to arm yourself with the pertinent facts before moving forward with being a cosigner. Most lenders will at least do a hard pull on your credit report to evaluate the lending process.
Estimate Your Cost of Living Before & After
On average, it costs about 40% more to live in Boston than in other US cities. Except for San Francisco and New York City, Boston's cost of living is the highest in the nation. Examine your budget closely to see how that change will affect your lifestyle.
Study Walking and Commuter Maps
Boston's residents are adept at navigating the local terrain. That means as a new resident, you'll need to become familiar with streets, transit routes, and the names of the many neighborhoods. Keep in mind that many working adults don't own cars, particularly if they reside within city limits. However, those who call the suburbs home are much more likely to rely on a private automobile to get around.