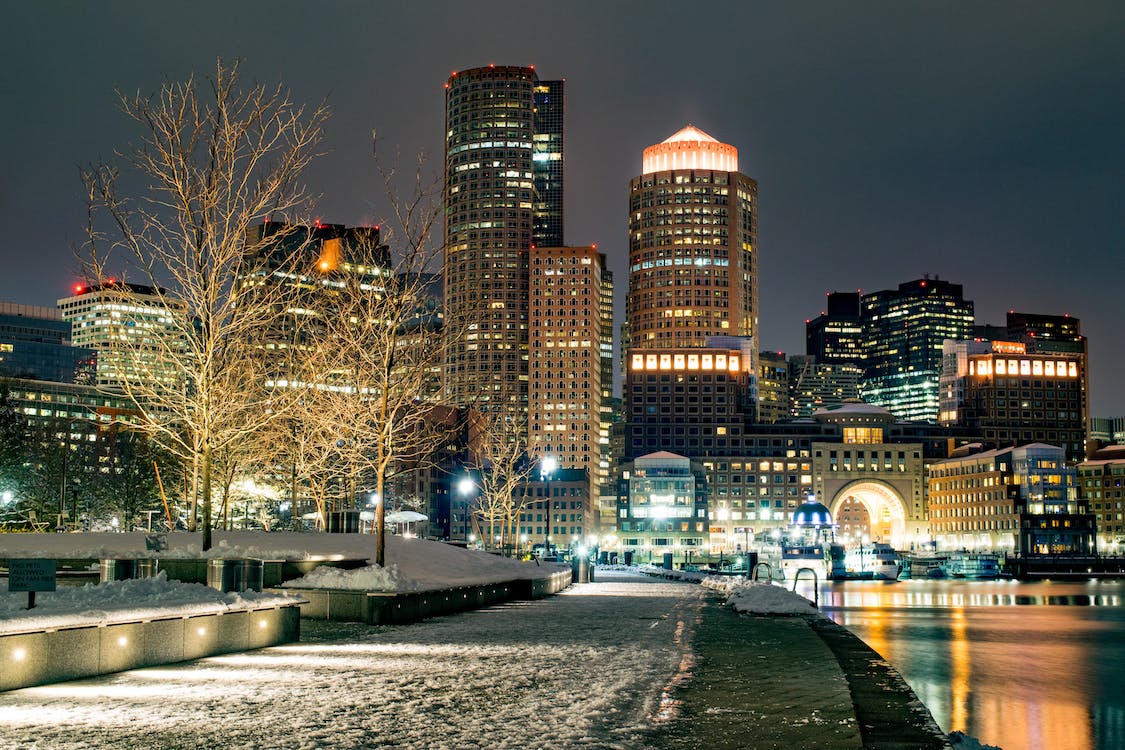 Boston is one of the world's great cities, and natives will sing its praises to anyone who'll listen. But like any place with a unique identity, it's also more than likely that newcomers will be surprised by some of the experiences it offers and the realities of living here permanently.
With that in mind, we'll talk you through a few of the most common shocks that people get when moving to Boston for the first time, so that you are better prepared to face them yourself.
Public transport isn't an all-night affair
If you move from New Jersey or New York, it might be a disappointment to realize that Boston's transit system doesn't run at all hours.
Instead, you'll find that the subway system runs to between 12 AM and 1 AM at the latest, with some lines and destinations being scratched off even earlier in the evening. So if you're out later than this at a bar or club, expect to need a cab or rideshare service to get you back home.
Locals take their sport pretty seriously
Boston is one of several US cities where victory for the local sports team can lead to rioting. That's just the reality in a place where people are so passionate about the failure or success of their favorite team.
From day to day this isn't much of an issue; just be aware of the potential for congestion and other types of disruption on the days when big games are hosted in Boston. Also be warned that wearing jerseys and caps affiliated with rivals to the Red Sox or the Celtics could get you shouted at in the street.
Culture is king
While Boston may have something of a reputation as a working class, industrial hub, it's also a city that's awash with culture.
So if you're looking for more than just apartments, you can find all sorts of things to do and see which will engage your brain and expand your horizons.
From the Museum of Fine Arts and the Museum of Science, to the Paul Revere House and a host of other historical sights, Boston punches above its weight in this regard. Given that it's home to just under 700,000 people, it can easily compete with cities several times larger.
Neighborhoods can be very compartmentalized
Outsiders tend to think of cities like Boston as being a homogenous whole, but the experience you'll get when living there is quite different because of how the distinct neighborhoods operate.
It's possible to stroll from a blue collar block to an upper class enclave in just a few steps, and there's definitely a dozen or more different vibes to get used to when you are finding your way around the city for the first time.
Final thoughts
Making a home in Boston is a brilliant thing to do, so long as you're up to speed with what the city has to offer, so don't be afraid to dive in!