Selling a home can be a very troublesome process. It's also a considerable time commitment for you as the seller, especially if you're selling a home for the first time. Many things can make the process of selling a house complicated. Without any prior knowledge, first-time home sellers can make many mistakes.
Lucky for you, in this article, we provide you with a list of common mistakes people make when selling a house so that you can avoid them.
The secret to selling a house is anticipating difficulties before they arise. When you don't consider all aspects of selling a home, it might get complicated. The consequences of a tiny mistake can have a huge influence on your finances, as well as your peace of mind. Here are some of the most common blunders that sellers should avoid when putting their house on the market: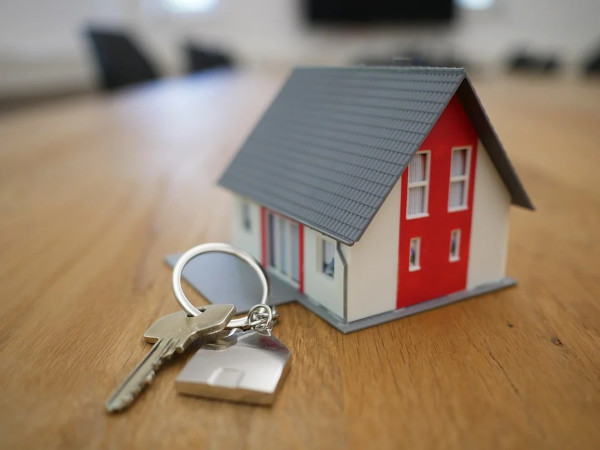 1. Underestimating the costs of selling a home
If you think that selling your home has no costs, then you're mistaken. Most people hire real estate agents to help them with their sales, and even if it's the cheapest agent in the area, they'll still take their percentage of commission from your sale.
Sometimes sellers are also not aware of additional costs such as transfer taxes, closing costs, repairs, attorney fees, real estate brokers' fees, among other things.
2. Setting an unrealistic price.
Price is key when selling a house. If the price you set for your home doesn't match the market price, people won't even be interested in looking at it. If you want to sell your house fast in Arizona, you should research the housing market before setting a price on your home.
Also, you should pay attention to more minor details such as fixing up the paint, improving landscaping, and fixing up any part of your house that requires renovation.
4. Choosing the wrong way to sell your house
There are many ways to sell a house, and some of them can cost you more than what your home is worth. The most common way is hiring a real estate agent. However, other methods can work best for you, such as selling your house in an auction or selling it to a home buyer.
Depending on your needs, you should choose the best way to sell your house fast. Selling a home can be a very stressful process; that's why you have to keep in mind the best selling method for you.
To Sum Up
Selling a home can be complicated if it's done incorrectly. But if you follow this guide correctly, you'll manage to avoid mistakes when selling your house as a first-time seller. Keeping in mind all these tips, you'll be able to avoid any additional costs or stress!