4 Home Improvements That Could Raise The Value Of Your Property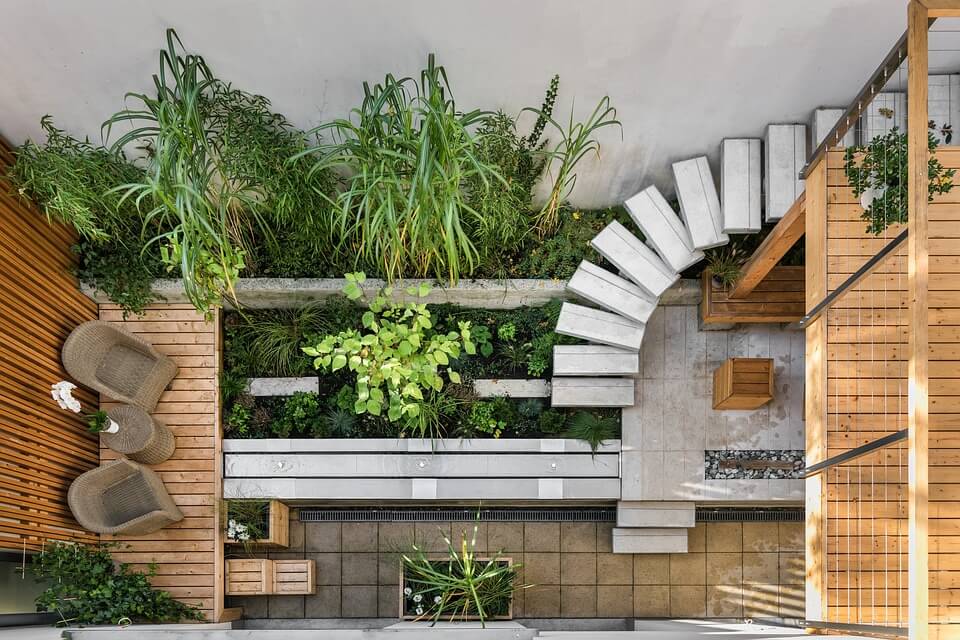 Good home design is guaranteed not only to give you the opportunity to enjoy being home but also can raise the value of your property - even if you don't plan on selling it any time soon. While not every upgrade or renovation project is bound to do that, there are 4 home improvements that are guaranteed to increase the value of your property.
1. Build A Deck
You may not think about it much, but decks can be extremely useful. Not only do they serve as a great outdoor entertainment area, which is perfect for parties and family gatherings, but they also increase the value of your home because they open up one more room that otherwise would be completely separate from the house. While building a deck used to require that you either hire a professional or that you're really willing to put that elbow grease into it, modern composite decking installation takes less than a day and doesn't require any special tools or equipment. If you're not sure how to go about installing the decking or what type of decking to go for, ask your local home improvement retailer for help. You can even find online tutorials that will walk you through the process.
2. Add A Fence
Fencing is a great way to improve your own privacy as well as that of your neighbors, and it's also one of those small things that can make a big difference in the value of your house. With so many different types of fences available now, you should have no trouble finding the right fencing for you. The most popular types of fences are wrought iron, vinyl, and wood. If you want to make your fence stand out more, consider investing in some decorative elements like picket fences, stone pillars, or wooden gates. Of course, privacy fences are always a good idea, especially if you live near a busy road. It is important, though, that the style of your fence matches the rest of your home, so make sure to choose something that complements it.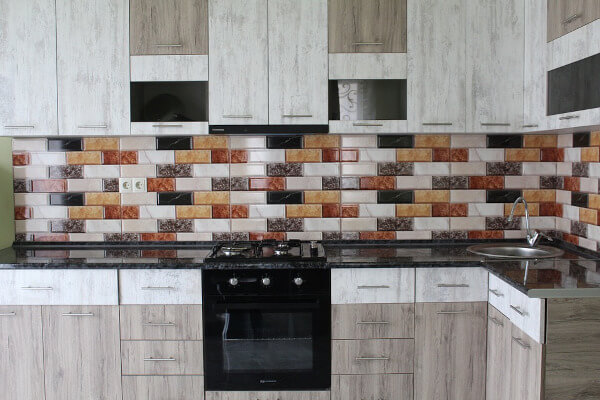 3. Kitchen Remodel
Kitchens are a great place to spend time with family and friends, but even the nicest kitchens can get outdated or cluttered. It's a good idea to invest in a kitchen remodel, whether you're planning on staying in your home for many years to come, or plan to sell your house soon. For an efficient kitchen that is still spacious enough for everyone to sit in, consider building an L-shaped kitchen. This type of design is great for homes with smaller rooms because it leaves enough space in the middle that you can squeeze a small table in there. In terms of updating your appliances and cabinets, you should replace all appliances if they're outdated since that can not only add to the home value but it's also more energy-efficient. As for the cabinets, consider painting them to give your kitchen a whole new look.
4. Finish Your Basement
There are a lot of reasons why you should consider finishing your basement. One of the biggest is that it opens up another room in your house that can serve as a combination living and entertainment space, perfect for hosting parties or watching movies with family and friends. The best thing about finishing your basement is that you can do it little by little, and it doesn't have to be an expensive project. If you lack the funds for a full-on renovation, there are still things you can do to make your space feel more complete. Adding new flooring and paneling is a great place to start - it gives the room a polished look without putting too much of a dent in your wallet.
When you're looking to improve the value of your property, keep in mind that these four home improvements can not only increase your property value but also provide you with a comfortable new space to enjoy. If you need help, hire a professional or refer to online tutorials and DIY videos that will walk you through each step of the process.