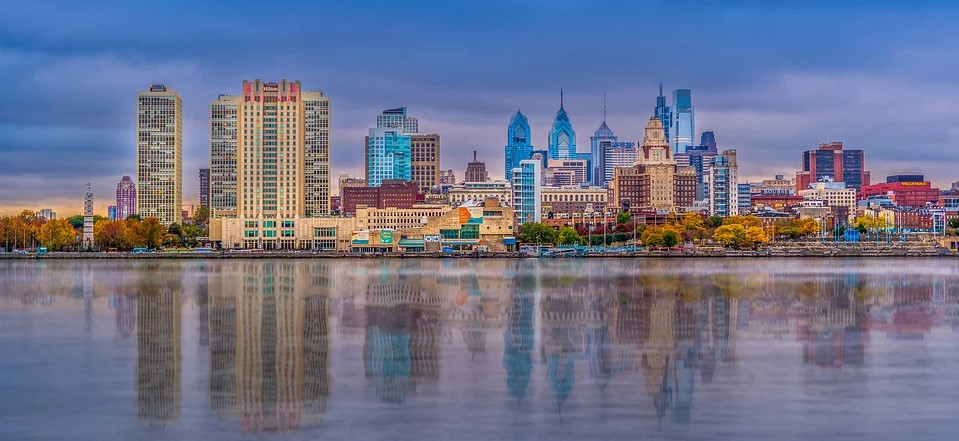 Pennsylvania's real estate markets in both cities and suburbs have been on a tear this last year. Learn some of the reasons why - and what to expect in the coming year.
2020 started like a pretty typical year in terms of the real estate market until the arrival of the COVID-19 pandemic. Economic uncertainty combined with shutdowns and health concerns encouraged sellers to pull back on listings. The outcome? Housing inventory has been on a continuous decline since spring.
Buyer's Market vs. Seller's Market
When trying to sell, or purchase a home, knowing the market is a must. You need to know if people are buying or selling, where they are looking, and how these factors impact your sale or purchase.
A seller's market is a market condition in which real estate buyers outnumber sellers. Instead, a buyer's market indicates there are a high number of sellers and a low demand.
Inventory refers to the number of houses marked as active on the market. When a seller lists a property, it becomes counted as inventory. Months of supply is a measure that indicates how many months it would take for all the stock to sell, given the current sales pace.
For context, a five- to six-month supply of homes makes for a more equalized housing market, in which buyers and sellers need to negotiate for the price of a good. Moreover, value with less than six months of supply favors sellers. And, a value greater than six months favors buyers.
Now that you know the basics let's dive into Pennsylvania's real estate market review for 2020.
Pennsylvania's Shrinking Inventory
In 2020, Pennsylvania's shrinking inventory combined with low-interest rates fueled a surge in buyer demand, which drove home prices up.
In 2020, the lack of inventory was one of the most significant challenges for the housing market.
And, as we start 2021, Pennsylvania's housing inventory has remained low. Here are a couple of reasons that explain this intense inventory climate:
Existing homeowners don't have much financial incentive to sell their properties.

Builders haven't been able to build enough new homes to keep up with demand.

More people are moving into the state and increasing competition.
Record-low Mortgage Rates
Historically-low Mortgage rates have contributed to Pensilavnia's shortage of homes, too. The 30-year mortgage rate averaged 2.81% for the week ending Oct. 15, 2020. One year prior, it averaged 3.69%.
Migration into the State
Working from home orders encouraged New Yorkers to move to Pennsylvania in search of more for less.
In 2020, the pandemic exacerbated the search for more space. Last spring, lockdown orders and health concerns left people living in cities confined in small places. Having our living spaces serve as a school, workplace, and entertainment has made many households reconsider their housing needs. Now, more people are moving from cities to suburban houses with more space.
This year, strong demand and low inventory gave sellers immense negotiating power. Despite high competition and prices, low-interest rates gave buying power to many people.
Are You a Seller?
If you were thinking of selling your home soon, now might be the best time to do it. We-buy-houses companies in Philadelphia provide great opportunities to owners wanting to sell their houses fast and for top dollar.