Review Exclusive Realty, Inc.
All of us here at Exclusive Realty would love it if you could take the time to review us on Yelp, and Facebook. In the day of technology and social media the old ways of word of mouth are changing. Liking us on Facebook instantly connects us to your network of contacts, and reviewing us on Yelp help us promote our solid reputation. We have spent 30 years building Exclusive Realty's reputation in the local area and are eager to expand that. It is very important to us to help as many households find a new home as we can. We appreciate everything you can do to help us achieve this goal. Please take the time to click the links above and tell your story about how we helped you, and we look forward to helping your friends and neighbors in their real estate endeavors.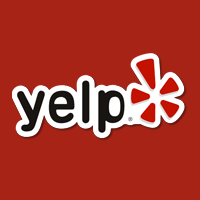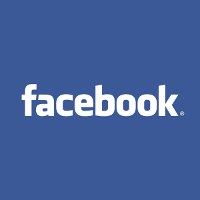 Thank you,
Exclusive Realty, Inc.