About Exclusive Realty, Inc.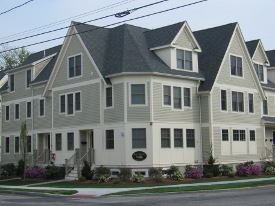 Stephen and Tammy DePamphilis started Exclusive Realty, Inc. in 1985 and have worked diligently ever since to ensure a good reputation in the Watertown, Newton, Belmont, Waltham, and surrounding areas. Throughout the years Stephen and Tammy have grown their business naturally by getting out around town, meeting people, and helping them through their real estate transactions. The agents here at Exclusive Realty maintain the professional and good natured approach to real estate that Exclusive Realty has represented for over 30 years. All of us here at Exclusive are experienced in most, if not all, situations; and everyone is eager to keep your real estate experience as smooth as possible. Listing an apartment for rental, selling your home, and finding a new home can be a stressful time. We do our best to keep stress at a minimum as we walk and talk you through the steps to completing your real estate endeavor. It is important to us that you not only have a smooth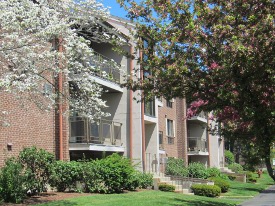 experience with Exclusive Realty, but that you also feel good about your time with us. We know that finding an agency that you can trust can be difficult, and we will do whatever we can to make you feel comfortable with the services we provide. Using a licensed broker is important to ensure that your needs and desires are met during some of the most difficult times of your life, finding a new home. Feel free to contact us any time by phone or email for a quick assessment of the market, and, to find out if now is the right time for your move. All of us here at Exclusive Realty, Inc. in Newton thank you for your interest and continued support.